Service Network
Service advantage
—
After sales service telephone
0532-80987716 / 400-718-8186
There are 25 service outlets and more than 120 service teams
High quality after-sales service and worry free use of products
Slide left and right to view all outlets
贵州
贵州服务中心
400-811-9598 转 贵阳赵经理
地址:贵州省贵阳市
海南
海南服务中心
电话:400-811-9598 转 海口崔经理
地址:海南省海口市
香港
香港服务中心
电话:400-811-9598 转 香港赵经理
地址:中国香港
广东
广东服务中心
电话:400-811-9598 转 广州赵经理
地址:广东省广州市
广西
广西服务中心
电话:400-811-9598 转 南宁付经理
地址:广西省南宁市
云南
云南服务中心
电话:400-811-9598 转 云南高经理
地址:云南省
福建
福建服务中心
电话:400-811-9598 转 福州卜经理
地址:福建省福州市
江西
江西服务中心
电话:400-811-9598 转 南昌石经理
地址:江西省南昌市
湖南
湖南服务中心
电话:400-811-9598 转 长沙牛经理
地址:湖南省长沙市
湖北
湖北服务中心
电话:400-811-9598 转 武汉赵经理
地址:湖北省武汉市
重庆
重庆服务中心
电话:400-811-9598 转 重庆焦经理
地址:重庆市
四川
四川服务中心
电话:400-811-9598 转 成都赵经理
地址:四川省成都市
安徽
安徽服务中心
电话:400-811-9598 转 合肥周经理
地址:安徽省合肥市
江苏
江苏服务中心
电话:400-811-9598 转 苏州郑经理
地址:江苏省苏州市
河南
河南服务中心
电话:400-811-9598 转 郑州闫经理
地址:河南省郑州市
陕西
陕西服务中心
电话:400-811-9598 转 闫经理
地址:陕西省西安市
甘肃
甘肃服务中心
电话:400-811-9598 转 兰州张经理
地址:甘肃省兰州市
山东
山东省总部
电话:400-811-9598 转 山东陈经理
地址:山东省青岛市黄岛区成山路2号
山西
山西服务中心
电话:400-811-9598 转 太原齐经理
地址:山西省太原市
宁夏
宁夏服务中心
电话:400-811-9598 转 银川张经理
地址:宁夏回族自治区银川市
辽宁
辽宁服务中心
电话:400-811-9598 转 沈阳赵经理
地址:辽宁省沈阳市
北京
北京服务中心
电话:400-811-9598 转 北京齐经理
地址:北京市
吉林
吉林服务中心
电话:400-811-9598 转 长春董经理
地址:吉林省长春市
内蒙古
内蒙古服务中心
电话:400-811-9598 转 呼和浩特程经理
地址:内蒙古自治区呼和浩特市
新疆
新疆服务中心
电话:400-811-9598 转 乌鲁木齐公经理
地址:新疆维吾尔自治区乌鲁木齐市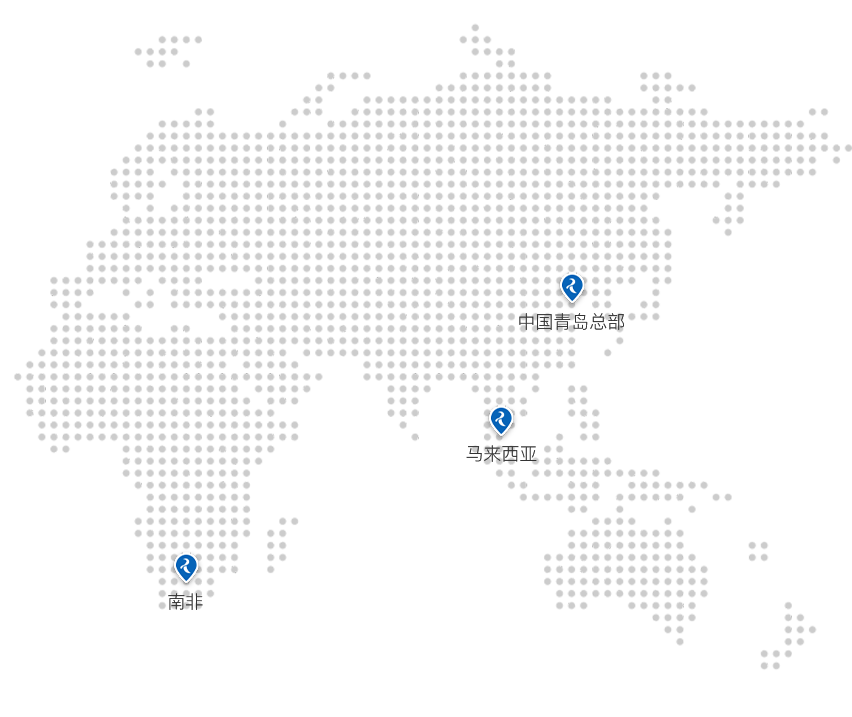 Maximizing the interests of customers is our eternal pursuit!
—
After sales service advantages
Risense service comes from trust
Advantages




1. Risense especially developed empowered intelligent information platform. The development and application of it enables the customer to do business online. The platform connects the intelligent equipment, business flow, operator, products and the terminal closely with the customer through the way of IOE so that the deep integration of people to people, thing to thing and people to thing can be realized. Risense car wash machine has been the one which can bring customer by itself!

2.At present, Risense's after-sales service team has more than 120 staff in 24 after-sales service center across the country so that 100% response can be achieved at home.

3. The intelligent after-sales service platform greatly improves the accuracy,convenience and timeliness of our after-sales service: Risense intelligent after-sales service platform makes the remote diagnosis and maintenance of the equipment come true. The information of equipment maintenance and failure will be transmitted to the service center of the information platform or to the phone of the maintenance personnel. At the same time, the spare parts of the machine can be purchased online which has greatly increased the accuracy,convenience and timeliness of our after-sales service.

Service Content




1. Recommend the suitable car wash machine according customer'site and business data;

2. Draw layout drawing and driving route according to customer's site planning layout.

3. Give reasonable installation plan according to customer's actual situation;

4. Install and debug the machine for free; Provide training for customer's staff to let them master the basic maintenance method after installation;

5. Provide free maintenance within the warranty period.